Description
The Complete Hypertrophic Test Stack
More testosterone equals more size and strength, period. Turbo charge your gains and your growth with this fully-loaded package of patented ingredients and potent compounds to support improved focus, recovery and gym performance.* One pack of Animal Test is expertly dosed to bring you the most essential ingredients necessary for getting your body to where it absolutely must be. Take Animal Test and never quit.
BENEFITS

MUSCLE BUILDER*

RECOVERY*

ENERGY*
RECOMMENDED FOR
Testosterone is one of the key hormones your body requires to build lean muscle and increase strength. Simply put, without testosterone you can't grow. So, what does that mean? Anyone who is looking to improve performance and strength, legally, can benefit from Animal Test supplementation. If testosterone is essential, then so is Animal Test.*
Powerful and legal pro-testosterone supplement
May support natural testosterone levels within normal range*
Promotes improved performance, strength, and recovery*
WHAT IS ANIMAL?
What started out as an innovation in nutrition with the invention of the "pack" system for delivering perfectly timed and dosed nutrients for elite strength athletes in 1983 has gradually evolved into a simpler mission. Into our fourth decade, we are still hard at work manufacturing the finest nutritional products in the world. And whether it's our Animal Barbell Clubs, The CAGE or videos we create, we strive to motivate and inspire you. Be stronger, better today than we were yesterday.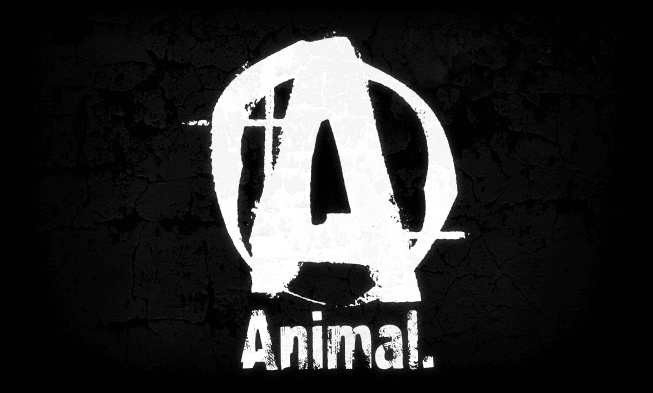 Payment & Security
Your payment information is processed securely. We do not store credit card details nor have access to your credit card information.