Description
Packaging may vary.
The future is clear. The culmination of a decade of research and over a dozen clinical studies, Clear Muscle® contains a revolutionary compound designed to increase protein synthesis and decrease muscle breakdown.* It'll help you recover more quickly, so you can train more often. Clear Muscle® is the most advanced muscle and strength builder available for those who aren't afraid to push limits.* It's time to get ahead – if you knew just how effective Clear Muscle® was, this critical supplement would already be a part of your regimen. 
Product Benefits
The world's most advanced choice for muscle building*
Features BetaTOR, the exclusive performance ingredient 
Peak muscle performance and recovery*
Over 15 Clinically backed studies for muscle & strength *
Formulated to cover it all – all killer, no filler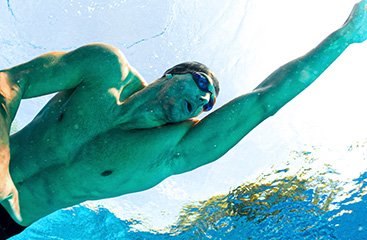 Key Ingredients
Recover quickly and get back to the gym sooner with a muscle and strength builder that annihilates the status quo.  With 15 clinical studies, the revolutionary compound in Clear Muscle® will increase protein synthesis and decrease muscle breakdown.* And it's exclusive to MuscleTech ®.
Support Your Goals
Clear Muscle® is the culmination of a decade of research and 15 clinical studies on its core ingredient, making it the most advanced choice for muscle amplification and recovery.* Clear Muscle® is packed with BetaTOR®.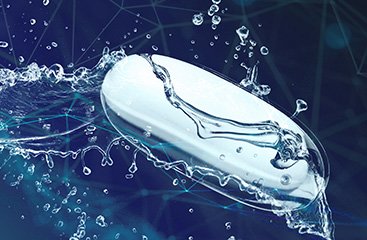 Good To Know
A MuscleTech® exclusive, BetaTOR® is a unique metabolite and free-acid HMB derivative of leucine – the most powerful amino acid. BetaTOR® leads to better performance, strength, endurance and lean muscle!*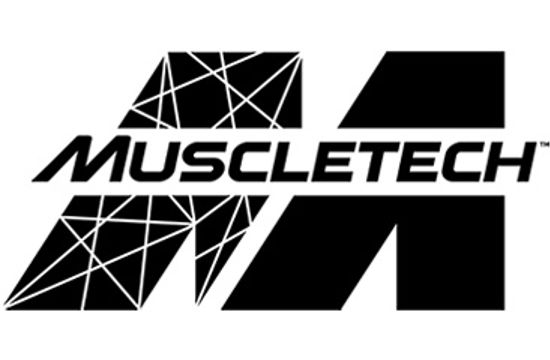 ABOUT THE BRAND
For over two decades, the MuscleTech® brand has launched industry-defining product innovations that have helped fitness enthusiasts and athletes achieve their goals. With cutting-edge formulas engineered by an elite team of researchers, MuscleTech® continues to provide the most premium supplements in the world to support a healthy lifestyle. MuscleTech® comes from America's #1 selling sports supplement company, and with distribution in over 140 countries, is one of the most prominent sports nutrition brands worldwide.
84 Liquid Softgels

Serving Size: 1 Liquid Softgel Capsule

Servings Per Container: 84

Amount Per Serving

% Daily Value

BetaTOR® (beta-hydroxy-beta-methylbutyrate free acid)

1,000 mg

†

Betaine anhydrous

250 mg

†

† Daily Value not established.

Other Ingredients:

Glycerin

, Modified Food Starch

, Carrageenan

, Sorbitol

, Purified Water

, Natural Flavors

Contains coconut ingredients

Do not use if packaging has been tampered with. Store in a cool, dry place (60°F to 80°F).
Directions For Clear Muscle HMB Free-Acid: Take 1 serving (1 softgel) 3 times daily (in the morning, mid-afternoon and evening). On workout days, take 1 of these servings 30 minutes before training. Do not exceed 3 servings (3 softgels) in a 24-hour period.
Warnings: For adult use only. Do not use if pregnant or nursing. Consult a medical doctor before use if you have a medical condition and before starting a diet or exercise program. KEEP OUT OF REACH OF CHILDREN.
Payment & Security
Your payment information is processed securely. We do not store credit card details nor have access to your credit card information.