Description
CreaGEN® is the only strength and recovery supplement that combines the power of Creatine with Betaine and β-Hydroxy β-methylbutyric acid (HMB) to help take your training to the next level.* Creatine is the most studied supplement on the market today and is proven to increase strength and muscle mass.* Creatine and Betaine work synergistically to increase bioavailable creatine, which supports cellular energy, strength and power output during resistance exercise.* Obviously, we couldn't stop there! HMB, a metabolite of the amino acid leucine enhances recovery by helping prevent muscle breakdown. CreaGEN® is the perfect product for anyone looking for a quality creatine supplement to help increase their athletic performance.*
PRODUCT BENEFITS
Promotes Lean Muscle Growth, Repair & Recovery*
Increases Strength & Power Output for Peak Performance*
Enhances Exercise Endurance & Energy Production*
Powered by HMB
Zero Sugar, Zero Carbs, Zero Calories, Zero Artificial Colors
Informed-Choice® Certified. Banned Substance Tested
KEY INGREDIENTS
3g Creatine Monohydrate maximizes training capacity, strength and power.*
1.5g Calcium HMB promotes muscle recovery by reducing the rate of muscle breakdown.*
1g Betaine Anhydrous promotes training capacity, strength output and exercise recovery.*
60mg Vitamin C plays and essential role in functions such as immunity, antioxidant and synthesis of collagen.*
SUPPORTS YOUR GOALS
GAIN. CreaGEN® is for athletes and individuals seeking to enhance exercise performance including increased strength, cellular energy, power and endurance.* If you are looking for a supplement to help support recovery by preventing the rate of muscle breakdown and supporting muscle size and growth, then CreaGEN® is for you!*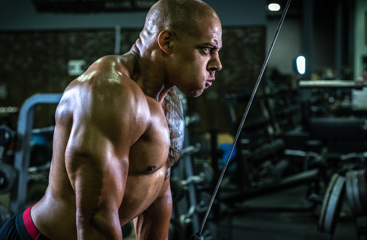 GOOD TO KNOW
No loading phase is needed with CreaGEN®. Studies show that the benefits of creatine are best see with consistent supplementation and exercise.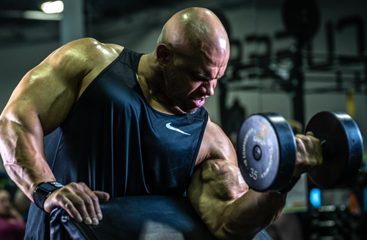 ABOUT THE BRAND
There's a better you waiting to get out and if you're willing to put in the work, ProSupps® is uniquely qualified to unleash your full potential. Having climbed to the top of the fitness mountain ourselves, we can show you how to get here through elite supplementation, education, and inspiration. We're here for your relentless pursuit of greatness, but nobody is going to do it for you. You have to EARN IT.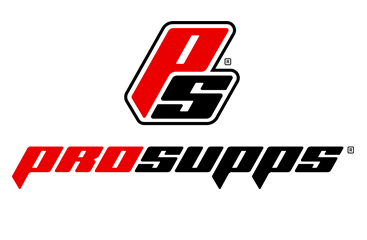 What's in Pro Supps CreaGen
SUPPLEMENT FACTS

Serving Size: 1 Scoop (7.3g)

Servings Per Container

30

Amount Per Serving

%DV

Vitamin C (as Ascorbic Acid)

60 mg

67%

Calcium (as Calcium Beta-Hydroxy Beta-Methylbutyrate Monohydrate)

230 mg

18%

Creatine Generation Matrix

5,500 mg

      

Creatine Monohydrate

3,000 mg

**

Calcium HMB (Calcium Beta-Hydroxy Beta-Methylbutyrate Monohydrate)

1,500 mg

**

Betaine Anhydrous

1,000 mg

**

* Percent Daily Values are based on a 2,000 calorie diet.

** Daily value not established.

Ingredients:

Natural And Artificial Flavors

, Malic Acid

, Citric Acid

, Calcium Silicate

, Silicon Dioxide

, Sucralose.

Gluten Free.

Manufactured in a facility that also processes milk, eggs, fish, Crustacean shellfish, tree nuts, peanuts, wheat, soy.
Directions For CreaGen: Mix 1 scoop of CreaGEN with 6-8oz of water. Consume prior to training, alone or stacked with your pre-workout. May also be consumed during or after training. For enhanced performance, advanced users may take up to 2 scoops
Warnings: This product is intended for healthy adults, 18 years of age or older. Consult a physician prior to use if you have any medical condition or take any medications. Use only as directed. KEEP OUT OF REACH OF CHILDREN. Sold by weight, not volume. Store in cool, dry place. Avoid excess heat and moisture.
Payment & Security
Your payment information is processed securely. We do not store credit card details nor have access to your credit card information.