Description
ESTRO-X FREAK™ is a hormonal support supplement that's formulated to help reduce unwanted estrogen while helping boosting testosterone!* ESTRO-X FREAK™ features the clinically studied and premium quality KSM-66® Ashwagandha, in addition to 6 other cutting-edge ingredients! ESTRO-X FREAK™ works great on its own and also stacks well with other test boosters like ANABOLIC FREAK and TEST FREAK!*
PRODUCT BENEFITS
May help to reduce the formation of estrogen metabolites by favoring the 2-OH pathway over the 16-OH pathway.*
Helps normal estrogen (ER-receptor) expression.*
May combine with excess estrogenic compounds through the process of glucuronidation, preventing reabsorption and ensuring elimination.*
KEY INGREDIENTS
KSM-66® Ashwagandha
Calcium D-Glucarate
DIM (Diindolylmethane)
Resveratrol
Chamomile Flower
Apigenin
Vitamin E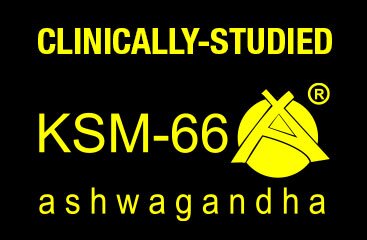 SUPPORTS YOUR GOALS
Ashwagandha is the flagship herb of Ayurveda, the traditional system of medicine from India. KSM-66 is an organic and vegan raw material that is drawn using only the roots of the ashwagandha plant. KSM-66 Ashwagandha's substantiated structure/function claims for its psychological and physiological wellness benefits are backed by several randomized, double blind, placebo-controlled human clinical trials.
GOOD TO KNOW
ESTRO-X FREAK provides clinically researched ingredients that help block estrogen through 4 mechanisms of action.* The combination of DIM, Calcium D-Glucarate, Resveratrol, and Apigenin work in synergy with KSM-66® to help reduce Estrogen through multiple pathways – making ESTRO-X Freak an ideal choice for athletes looking to build muscle.*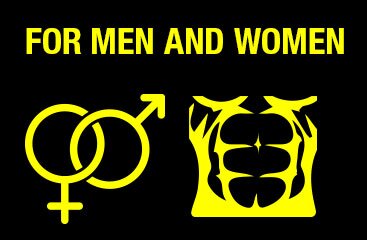 ABOUT THE BRAND
Pharmafreak has committed to serving a variety of health advocates, ranging from professional athletes, health and wellness specialists to anyone interested in maintaining a healthy lifestyle since 2009. PharmaFreak develops high-quality, cutting-edge products made in a GMP certified facility that are third-party tested for sports nutrition products you can trust.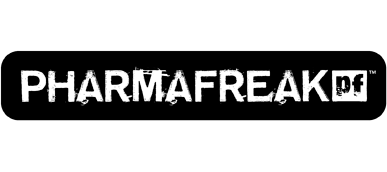 Payment & Security
Your payment information is processed securely. We do not store credit card details nor have access to your credit card information.