Description
Packaging may vary.
Since 2018, Team MuscleTech® has been a supporter of Homes for Our Troops® – a publicly funded non-profit organization that builds and donates specially adapted custom homes nationwide for severely injured post-9/11 Veterans, enabling them to rebuild their lives. This limited edition product was created as part of our commitment to raising awareness and helping those who have sacrificed for our freedom and our country.
PRODUCT BENEFITS
Custom design in support of Homes for Our Troops®
Made with only the highest quality materials
Leakproof to keep your shakes sealed in
Increases product mixability for a smooth shake
Helps you take your supplements on the go
KEY INGREDIENTS
Here at MuscleTech®, we believe that your shaker cups should be just as good as your supplements. We've created a limited edition, one-of-a-kind shaker cup in support of Home for Our Troops®, to take you to and from your workouts with style and ease.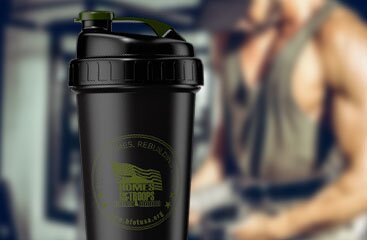 SUPPORTS YOUR GOALS
We use only the highest quality materials, so you can feel good about mixing your favorite MuscleTech® products in this easily portable shaker. What's more, you can toss it in your bag and not worry about leaks. Just snap the top closed and you're good to go!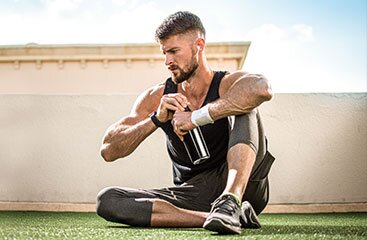 ABOUT THE BRAND
For over two decades, the MuscleTech® brand has launched industry-defining product innovations that have helped fitness enthusiasts and athletes achieve their goals. With cutting-edge formulas engineered by an elite team of researchers, MuscleTech® continues to provide the most premium supplements in the world to support a healthy lifestyle. MuscleTech® comes from America's #1 Selling Supplement Company, and with distribution in over 140 countries, it's one of the most prominent sports nutrition brands worldwide.
Payment & Security
Your payment information is processed securely. We do not store credit card details nor have access to your credit card information.