Description
Packaging may vary.
**Packing may vary
Since the formula was first released, Mass-Tech® Elite has proven so effective, it's become the stuff of legends among hard gainers for its ability to pack on muscle mass, size and strength.* MuscleTech® researchers engineered this advanced muscle mass gainer for those who have struggled with adding size, are in their bulking phase or want to break through their strength plateaus.* See the results from all your hard work in the gym – Mass-Tech® Elite delivers the highest biological value protein, along with the clean calories, carbs and creatine you need to bulk up, pack on and jack up your strength.*
Product Benefits
More protein per serving than other weight gainers 
Enhanced with clinically proven HPLC-certified creatine 
Nutrient-dense, muscle building ingredients* 
Superior, strength-enhancing mass gainer*
Maximize your gains with 20% better amino absorption
Faster recovery time*
All killer, no filler—formulated to cover it all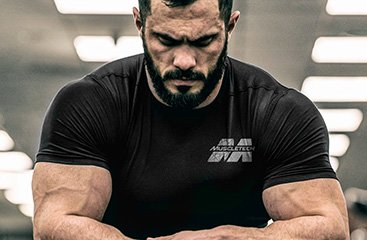 Key Ingredients
Sick and tired of putting the work in, but not seeing the results you're after? Hit a plateau? Looking to unleash your full potential? We've got you – this is the best, scientifically formulated gainer to help you build more size, mass and strength.* Don't believe us? Keep scrolling.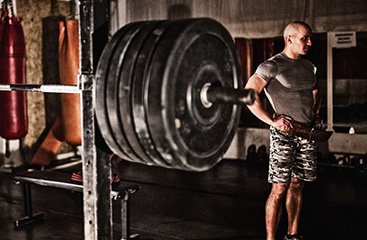 Support Your Goals
Mass-Tech® Elite features more protein per serving than competitors, with 80g of multi-phase protein when mixed with 2 cups of skim milk.* It also features ProHydrolase®, designed to maximize the benefits of protein and assist the body with 20% better absorption of essential amino acids for building muscle and improving muscle recovery.*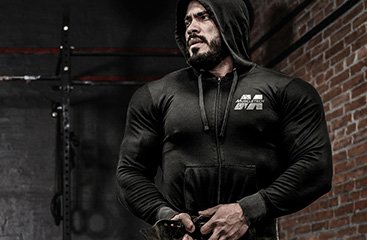 Good To Know
Mass-Tech® Elite delivers the high biological value protein and clean calories, carbs and creatine you need to bulk up, pack on and jack up your strength.* Each calorie-dense serving is enhanced with a huge, ultra-pure 10g dose of the most studied form of creatine for even better gains in muscle and strength.*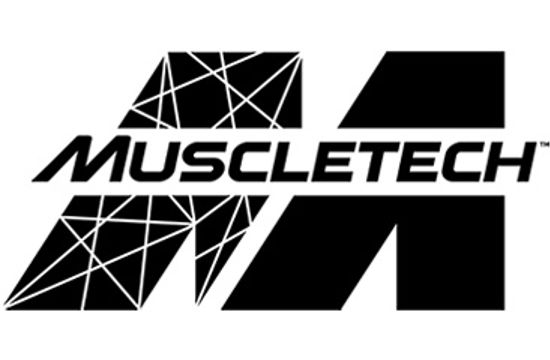 ABOUT THE BRAND
For over two decades, the MuscleTech® brand has launched industry-defining product innovations that have helped fitness enthusiasts and athletes achieve their goals. With cutting-edge formulas engineered by an elite team of researchers, MuscleTech® continues to provide the most premium supplements in the world to support a healthy lifestyle. MuscleTech® comes from America's #1 selling sports supplement company, and with distribution in over 140 countries, is one of the most prominent sports nutrition brands worldwide.
What's in MuscleTech Mass Tech Elite Weight Gainer
7 Lbs.

Strawberry

Serving Size: 5 Scoops (230g)

Servings Per Container: Approx.

14

1 Serving with 16oz. Water Amount Per Serving

% Daily Value

Calories

840

      

Calories From Fat

60

      

Total Fat

7 g

11%*

Saturated Fat

4 g

20%*

Cholesterol

200 mg

67%

Total Carbohydrates

132 g

44%*

Sugars

9 g

†

Protein

63 g

126%*

Calcium

745 mg

75%

Iron

.74 mg

4%

Sodium

290 mg

12%

Mass-Tech® Co-Factors

L-Glutamine (as whey protein, calcium caseinate, egg albumin, L-glutamine)

10.4 g

†

Creatine Monohydrate

10 g

†

L-Leucine (as whey protein, calcium caseinate, egg albumin, L-leucine)

6.5 g

†

L-Isoleucine (as whey protein, calcium caseinate, egg albumin, L-isoleucine)

4.1 g

†

L-Valine (as whey protein, calcium caseinate, egg albumin, L-valine)

3.4 g

†

Enzyme Digestion Complex

Papain

50 mg

†

Amylase

50 mg

†

* Percent Daily Values are based on a 2,000 calorie diet.

† Daily Value not established.

Other Ingredients:

Multi-Phase Carb Complex (Glucose Polymers

, ModCarb™ [Oat Bran

, Quinoa

, Buckwheat

, Millet]

, Isomaltulose)

, Multi-Phase Protein System (Whey Protein Concentrate

, Calcium Caseinate

, Egg Albumin

, Whey Protein Isolate 97%

, Hydrolyzed Whey Protein

, Whey Protein Isolate)

, Natural and Artificial Flavors

, Calcium Carbonate

, Red Beet Powder (Color)

, Gum Blend (Cellulose Gum

, Xanthan Gum

, Carrageenan)

, Citric Acid

, Acesulfame-Potassium

, Sucralose

, Medium Chain Triglycerides

, Soy Lecithin

Contains milk, soy, egg and coconut ingredients. Processed in a facility that also processes peanuts, tree nuts, fish/crustacean/shellfish oils and wheat ingredients.
Directions For Mass Tech Elite Weight Gainer: Mix 1 serving (5 scoops) with 16 oz. of water or skim milk and consume twice daily, either in the morning, between meals or post-workout. For best results, use a blender. Drink 8 to 10 glasses of water daily for general good health. Read the entire label before use and follow directions provided.
Warnings: Not intended for use by persons under 18. Do not use if pregnant or nursing. Consult a medical doctor if you have a medical condition or before starting any diet or exercise program. KEEP OUT OF REACH OF CHILDREN.
Payment & Security
Your payment information is processed securely. We do not store credit card details nor have access to your credit card information.