Description
Packaging may vary.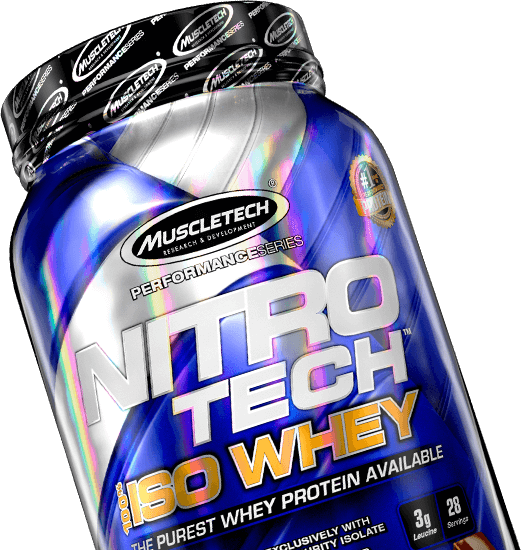 NITRO-TECH
100% ISO WHEY
POST-WORKOUT / PROTEIN
Highest purity isolate*
Better BCAA absorption - clinically proven 20% increase*
The most protein per scoop available*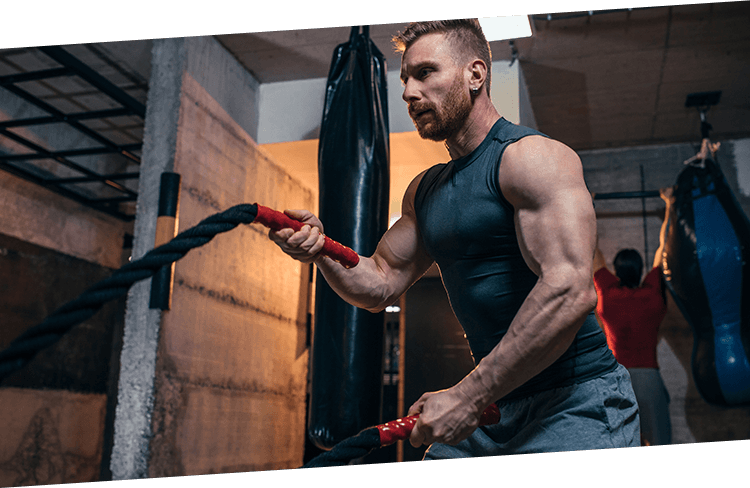 THE PUREST WHEY PROTEIN AVAILABLE
HOW IT WORKS
NITRO-TECH® 100% ISO WHEY is formulated with only BiPro® 97% whey protein isolate – the cleanest, fastest absorbing and purest form of protein available.* Our formula is produced to deliver less fat, carbs, cholesterol, lactose and impurities. With just protein, ProHydrolase® and flavoring in each scoop, Iso-Whey delivers nothing but the good stuff to feed those muscles.*
WHO SHOULD USE IT
This is recovery at its best – anyone looking to nourish and build their muscles with the highest quality protein will benefit from using NITRO-TECH® 100% ISO WHEY.* This formula will help you recover quickly and more efficiently than any other kind of protein available, giving your muscles more room to grow.* What are you waiting for?
MAXIMIZE YOUR RESULTS

WHEN TO TAKE
Use post-workout or at any time of the day.

HOW TO TAKE
Mix 1 to 2 scoops with 6 to 12 oz. of cold water or skim milk in a glass or shaker cup.

STACK IT
Try stacking this product with MuscleTech®'s VaporX5™ Next Gen Pre-Workout or Clear Muscle® for accelerated musclebuilding results.*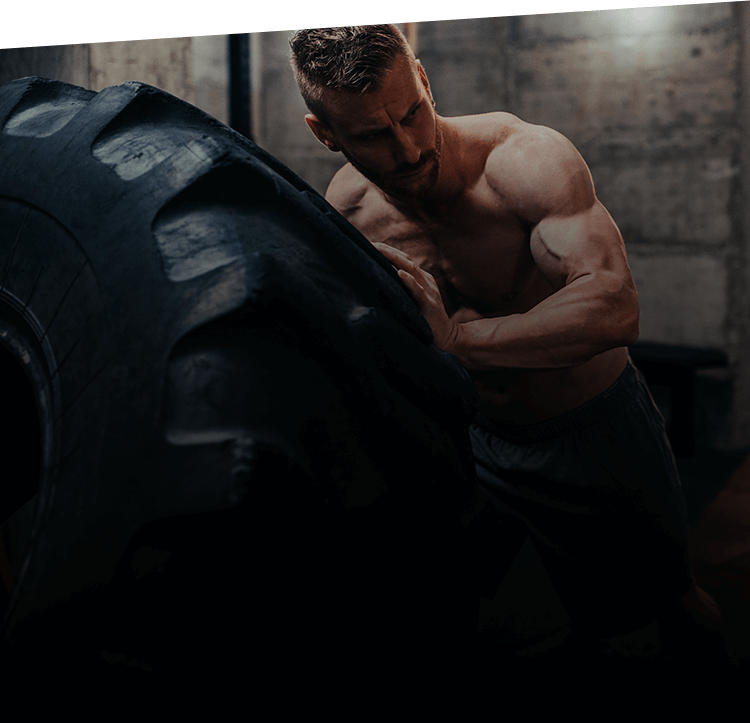 ONLY THE GOOD STUFF
You work hard to build the body you want, so make sure you fuel it with only the best. NITRO-TECH® 100% ISO WHEY is the purest protein formula available. The protein in ISO WHEY has been purified through a unique, selective ion-exchange process, resulting in a 97% level of purity, making it a premium, high biological value protein source.
HIGHEST PROTEIN PERCENTAGE PER SCOOP
Other whey isolate formulas on the market are clean, but we're cleaner. For each 29g scoop, NITRO-TECH® 100% ISO WHEY provides 25g of protein. This means 86% of each scoop is pure, musclebuilding protein.*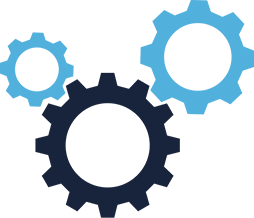 FEATURING PROHYDROLASE DESIGNED FOR BETTER AMINO & BCAA ABSORPTION
Protein and amino acids, particularly BCAAs, are essential to muscle growth and recovery. That's why NITRO-TECH® 100% ISO WHEY features the digestive enzyme combination ProHydrolase®, which is designed to help quickly and efficiently break down protein into a bio-usable form. In a clinical study on protein digestion, subjects who consumed whey protein in combination with ProHydrolase® experienced an average of 20% better amino acid absorption vs. taking whey protein alone.*
Serving Size 1 Scoop (29g)

Servings Per Container Approx

79

Amount Per Serving

% Daily Value

Calories

100

      

Total Fat

0 g

0%*

Cholesterol

5 mg

2%

Total Carbohydrate Less than

1 g

0%*

Sugars

0 g

†

Protein

25 g

50%*

Calcium

110 mg

11%

Iron

.5 mg

3%

Sodium

300 mg

13%

ProHydrolase®

250mg †

Protease (as Bacillus subtilis) (whole cell)

125 mg

†

Bromelain (as Ananas comosus) (stem)

125 mg

†

* Percent Daily Values are based on a 2,000 calorie diet.

† Daily Value not established.

Other Ingredients:

Whey Protein Isolate 97%

, Gum Blend (Cellulose Gum

, Xanthan Gum

, Carrageenan)

, Natural and Artificial Flavors

, Calcium Carbonate

, Salt

, Soy or Sunflower Lecithin

, Silicon Dioxide

, Sucralose

, Acesulfame-Potassium.

Contains milk and soy ingredients. Processed in a facility that also processes peanut, tree nut, egg and shellfish ingredients.
Directions For Nitro-Tech Iso Whey Protein: Mix 1 to 2 scoops with 6 to 12 oz. of cold water or skim milk in a glass or shaker cup. Use between major meals and before and after exercise. Read the entire label before use and follow directions provided.
Warnings: Note: This product is sold by weight. Some settling may occur. Shake container before use.Store in a cool, dry place (60°F to 80°F). Do not use if packaging has been tampered with.
Payment & Security
Your payment information is processed securely. We do not store credit card details nor have access to your credit card information.