Description

WE BELIEVE IN HAPPY EATING AND HEALTHY LIVING. THAT'S WHY WE OFFER A WHOLE RANGE OF PROTEIN BARS – ALL EQUALLY BAREBELLICIOUS.
Barebells protein bars are a real treat for everyone who wants to feed their cravings. The brand was launched in Sweden 2016 and offers a range of protein bars that never compromises with flavor.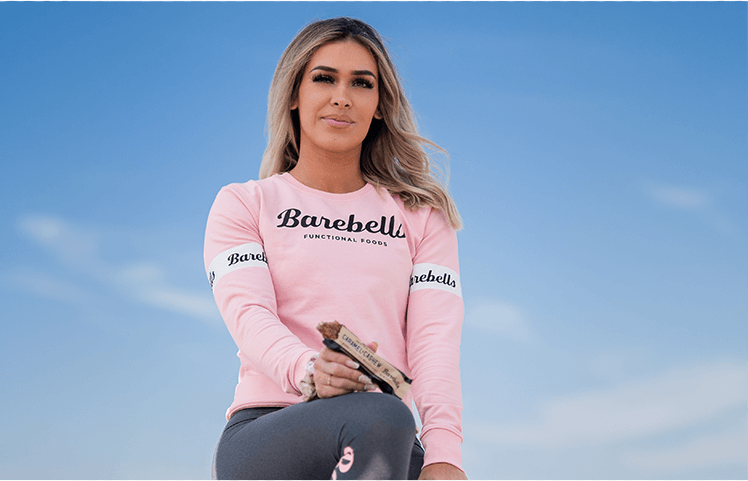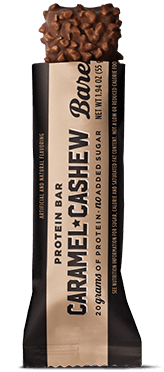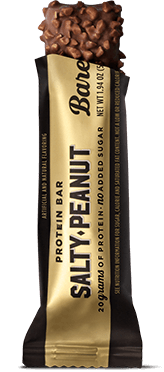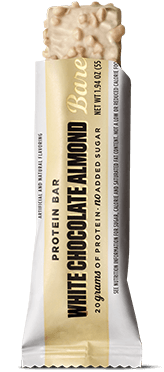 20 grams OF PROTEIN
no ADDED SUGAR

Payment & Security
Your payment information is processed securely. We do not store credit card details nor have access to your credit card information.