Description

ALL-IN-ONE
ENERGY SHOT
Clean Energy with Cognitive Support


CLEAN LASTING
ENERGY

ENHANCED
DRIVE

FOCUSED & MENTAL
CLARITY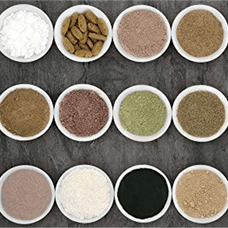 HIGH-PURITY INGREDIENTS
12 High-Purity, Vegan, Gluten-free and Non-GMO ingredients containing: 9 Nootropic compounds, 3 Adaptogen extracts, 2 NAD Boosters, and 1 Choline Donor.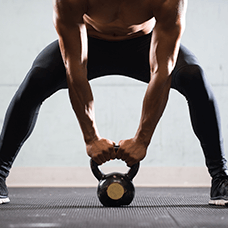 FUEL ENERGY & COGNITION
Designed to: Give Clean Lasting Energy, Enhance Mental & Athletic Performance, Boost Memory & Productivity, Promote Alertness & Focus.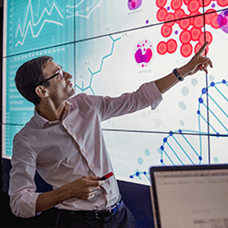 HOW IT WORKS
Promotes acetylcholine & dopamine signaling, supplies NAD+ precursors, supports serotonin system, upregulates antioxidant defenses & enhances neuroprotection mechanisms.
UNLEASH YOUR
POTENTIAL

100%
VEGAN

GLUTEN
FREE

NON
GMO
Payment & Security
Your payment information is processed securely. We do not store credit card details nor have access to your credit card information.