Description

SHAKER BOTTLE
27 OZ. SMARTSHAKE

KEY FEATURES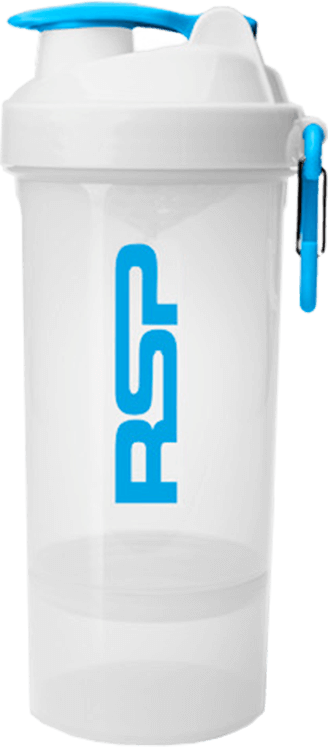 Secure cap and lid with leak-proof seal.
Silent mixer net to break down lumps and ensures a smooth drink.
Smart clip for easy mobility.
Detachable storage compartment to carry powders, vitamins, snacks, and more
LIVE INSPIRED
Payment & Security
Your payment information is processed securely. We do not store credit card details nor have access to your credit card information.