Description
This content cannot be displayed because you have disabled Experience cookies. Update your cookie settings to show this content.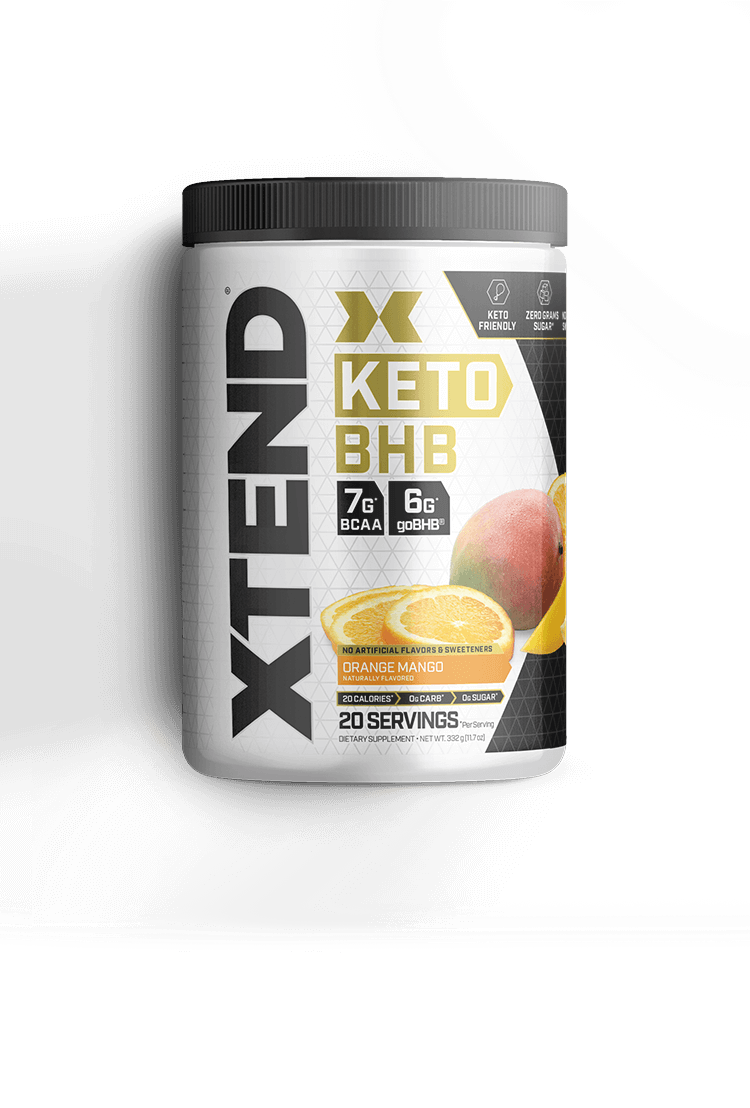 332
g Net wt./
20
servings
XTEND®

 

KETO
/ Ketogenic Recovery Support*
XTEND®

 

KETO
is the ultimate ketogenic-support recovery supplement. Every serving of
XTEND®

 

KETO
delivers branched-chain amino acids (BCAAs) for muscle recovery and repair, along with GoBHB
®
Beta- Hydroxybutyrate salts to increase ketone levels, plus electrolytes to promote hydration.
XTEND®

 

KETO
is naturally flavored and sweetened, with zero chemical dyes. It's the perfect BCAA formula for keto dieters and others looking to reap the benefits of exogenous ketones.*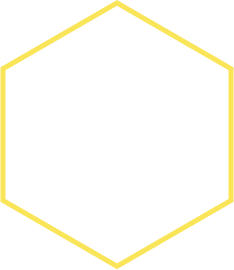 Branched-chain amino acids (BCAAS)
BCAAs have been clinically shown to support muscle recovery, repair, and growth. They are the key ingredient in every XTEND® formula.*
GOBHB®
 

Beta-hydroxybutyrate salts

goBHB® is a clinically studied exogenous ketone that can be quickly used to fuel the mind and body.*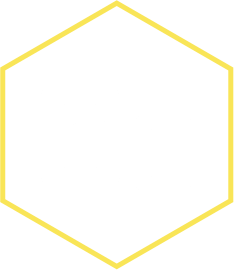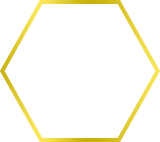 KETO
FRIENDLY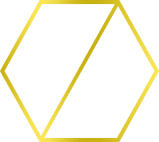 †Per Serving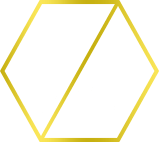 NO ARTIFICIAL
SWEETENERS

Payment & Security
Your payment information is processed securely. We do not store credit card details nor have access to your credit card information.